Our people
At Collective[i]®, we value and uphold an inclusive mindset backed by a shared mission to bring intelligence and prosperity to our clients. Just as each piece of data enhances our network, each member of our team strengthens our company. Our team is exceptionally smart, inquisitive, talented, and driven. We empower individuals to voice their ideas, believing that extraordinary teams solve extraordinary problems. Together.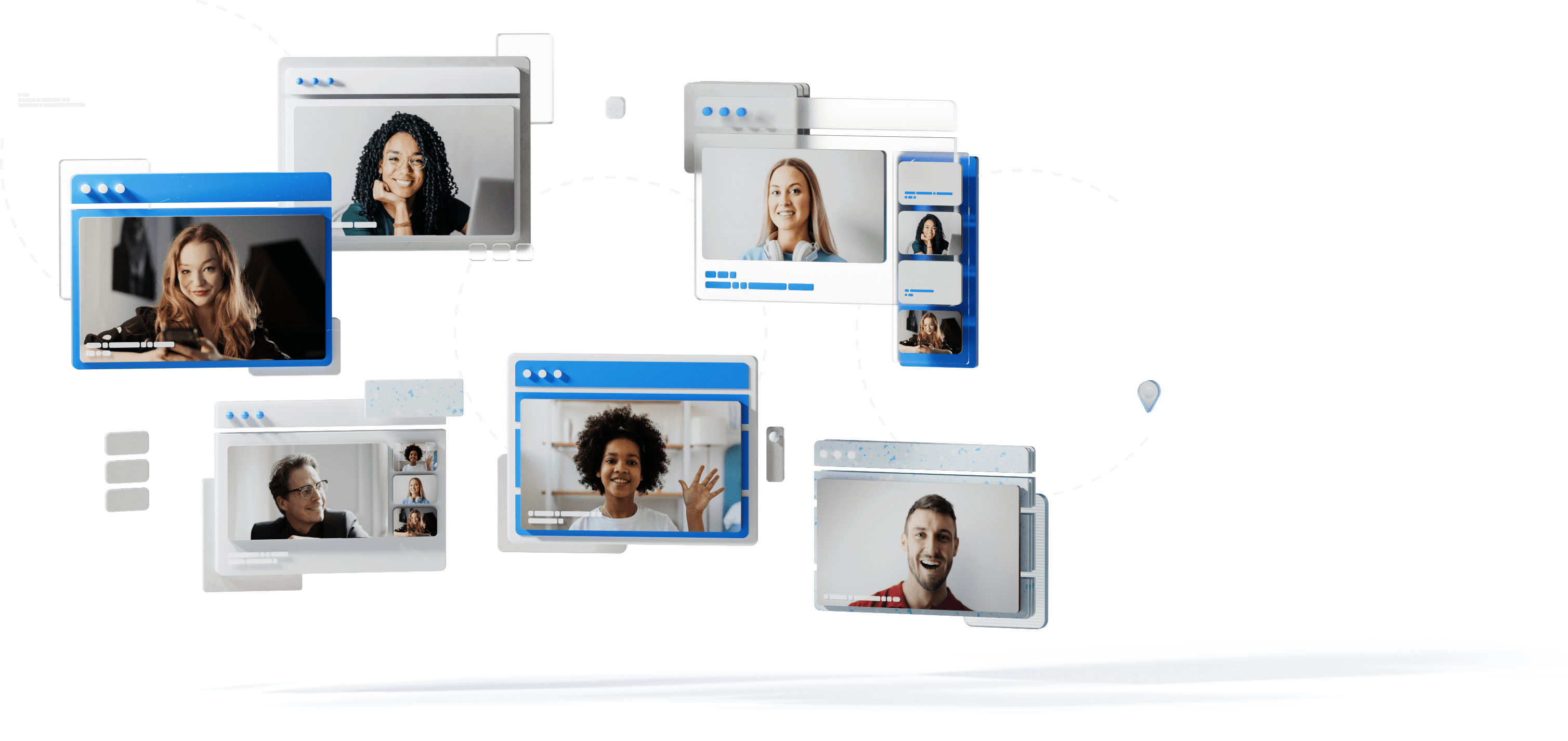 Our core values
We are dedicated to building an inclusive environment where everyone can be their best, unfiltered selves. We believe in turning big ideas into actionable solutions that help our customers better forecast, manage, and grow revenue — and we always keep their needs in our focus.
We are curious
We are direct
We deliver
We succeed together
We strive for the extraordinary
Our culture and benefits
We learn together
AI is a rapidly evolving and transformative space. As technologies evolve, so do we, operating at the epicenter of innovation. Every week, we host internal company stand-ups devoted to collective improvement. We encourage our team members to continuously push themselves to be better today than they were yesterday, whether that's through professional training or personal exploration. We also give them access to our highly coveted Collective[i] ForecastTM, where world-renowned thought leaders speak to our community about the latest innovations in technology, growth, politics, public health, and more.
Diversity, equity, and inclusion
At Collective[i], we strive for excellence through inclusivity, innovation, and exploration. We pride ourselves in embracing an open-minded approach to talent, the workplace and our products. This mindset carries the team and has been a key driver of Collective[i]'s innovation and market leadership. Our values are centered around being curious, direct, delivering, striving for the extraordinary, and succeeding together. Without the latter, we are not Collective[i].
Healthy in body, strong in mind
We proudly offer above-market health insurance plans, free dental and vision insurance, paid caregiver leave, flexible spending accounts, and commuter benefits.
Work the way you work best
We trust our team to own outcomes and deliver without being micromanaged. We support remote work, allowing employees worldwide to choose the location that suits their best work. Our vacation days are unlimited to enable flexibility for caregivers, last-minute vacations, or a respite from stress.
"I'm interested. Now what?"
We are looking for people who push each other to do and be better. Our ideal candidates combine raw intelligence with experience to deliver their work with imagination and ingenuity. If you share our values and believe we'd be better together, please apply to one of our open positions.
If you are interested but don't see a role that fits your skill set, send your resume to careers@collectivei.com. Please tell us about your background and what would make you an asset to the team. If we see a fit we will keep you in mind as new opportunities arise.
We're also interested in working with motivated individuals looking to learn and grow their skills in an environment like Collective[i]. We have an active mentorship program across all departments and we're always looking for new candidates. Please email careers@collectivei.com to learn about our internship opportunities.
Collective[i] is proud to be an equal opportunity employer. We do not discriminate based upon race, color, religion, sex, sexual orientation, gender identity, national origin, veteran status, or disability status.